How to Find The Best Interior Designer in Your Area?
How to Find The Best Interior Designer in Your Area?
Hiring an interior designer is a big investment, so ensuring you choose the right pro for your project is key. Here are helpful tips for assessing designers' skills and finding the best fit locally:
Evaluate Their Style
Browse interior designers' online portfolios and social media to get a feel for their aesthetic – modern, traditional, minimalist, etc. Make sure their style aligns with your vision so you're on the same page visually. Meet potential designers in person if possible to further gauge your chemistry.
Assess Their Specialties
Look for an interior designer specializing in projects akin to yours, whether residential remodeling, kitchens, bathrooms, new construction, condos, hospitality design, commercial spaces, etc. Review their project portfolio specifically related to your needs.
Confirm Credentials
Verify credentials like degrees, certifications, accreditations, and memberships in respected organizations. While not always required, proper training demonstrates investment in the field. Active membership in groups like ASID (American Society of Interior Designers) shows professionalism.
Check Reviews
Reviews on sites like Yelp and Houzz provide transparency into designers' service. Look for consistent praise on rapport, listening skills, communication, reliability, budget consciousness, responsiveness, and delivering the promised end results.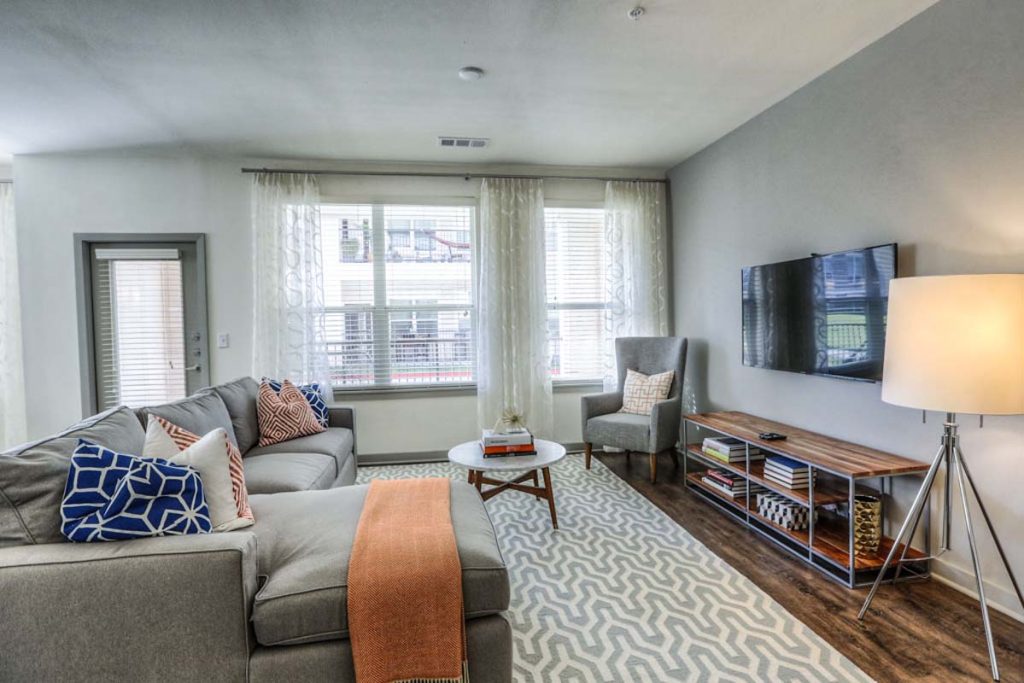 Compare Their Rates
Request quotes from several interior designers you're considering to compare rates for your specific project. Ask what is included at those price points. Remember cost isn't everything—the most expensive designer may not be the best fit. Find the optimal balance of budget and quality.
Assess Responsiveness
Gauge responsiveness as you interview designers. If they lag in returning calls for a consultation, it may signal challenges later. Timeliness responding to questions and providing estimates demonstrates organization and care.
Consider Local Knowledge
Interior designers familiar with great local vendors and contractors in the Marco Island area can maximize convenience and cost savings. These interior design in Marco Island firms know who does best work for fairest prices in your specific community. Leverage their familiarity.
Meet in Person
Schedule introductory, no-obligation consultations with designers you're considering. Discussing your vision and their approach in person lets you assess communication style and personality mesh. Comfort level is crucial.
Check References
Ask potential hires for references from past clients and call them. Speaking directly with designers' former clients offers insightful opinions on their service quality and strengths vs. just relying on online reviews.
Doing thorough research enables finding the ideal local interior designer to match your style, budget and project needs. Their gifts can transform your home, so take care in choosing the right pro.